European Association of Jewish Choirs. A gala concert on Sunday 30th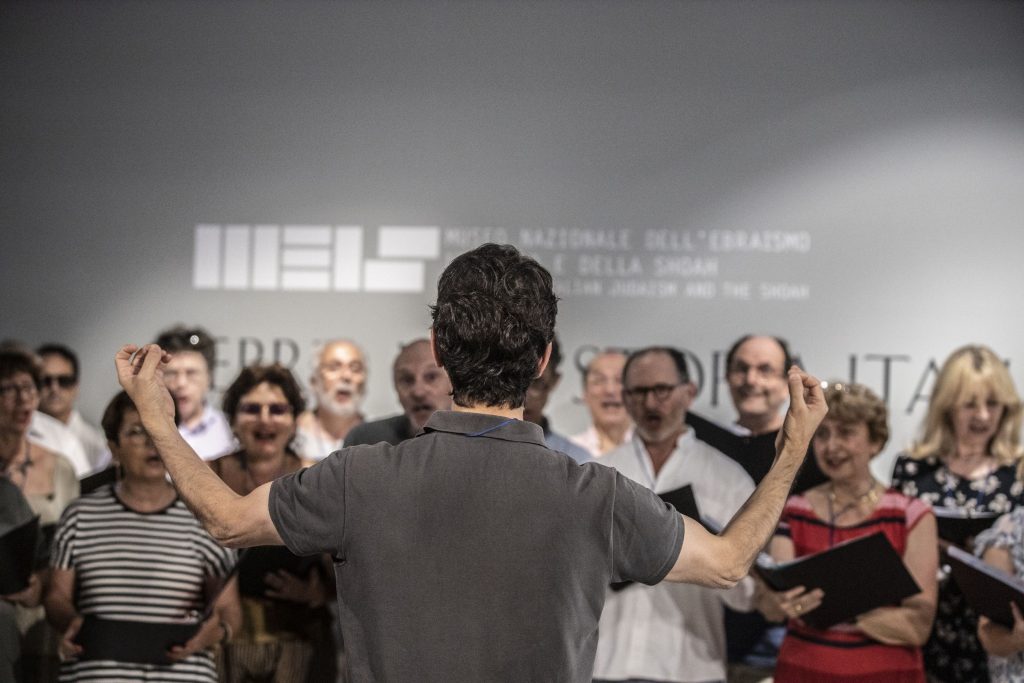 The 7° edition of the European Jewish Choir Festival, organized by the Ha-Kol Choir of Rome and the European Association of Jewish Choirs (EUAJC), will end on Sunday 30th (8.30 pm, free admission with allocated seat. Tickets can be picked up at the Theatre ticket office starting at 7.00 pm) with an amazing gala concert hosted by the Municipal Theatre "Claudio Abbado" of Ferrara.
A special guest will join the performances of six choirs from Rome, Paris, Strasbourg, Vienna, London and Lviv: the choral academy "Vittore Veneziani" of Ferrara named after the Jewish director and composer who directed the Scala choir until the promulgation of the Italian racial laws. Veneziani was appointed by Arturo Toscanini and He was hired again after the war.
The Sunday concert will be the happy ending of the event that began on Thursday 27th.
The Meis and the Municipal Theatre hosted live performances by over 200 singers.The program offered liturgical music, traditional Sephardic and Ashkenazi songs and contemporary arrangements.
As recalled by Richard Di Castro, the Ha-Kol Choir's President, "The Festival was born by chance in 2012, when we were invited to attend a meeting with other formations in London. During that experience we have grasped the potential power of such an event, which has become itinerant".
After London, the Festival arrived in Vienna, Rome, once again in London, St. Petersburg, Lviv and Ferrara.
"Each city opened its arms wide, providing beautiful venues, from the London synagogue of Marble Arch to the Teatro Argentina in Rome, to the Chapel of the State Academy in St. Petersburg. For an amateur singer it is an honor to enter inside these music sanctuaries ".
Jews have always sung, played and composed music, even in the most tragic moments of their history.
These events are an opportunity to learn different musical traditions and allow the groups involved to get to know each other, understand and interact with each city that welcomes them. Music is definetly a bridge of dialogue.
"For this reason, the Meis Director Simonetta Della Seta explains – the European Jewish Choir Festival fits perfectly the mission of Meis, this is why we wanted them here. Meis is not just a place that hosts history or Jewish history, it's a hub for meetings and sharing".
(photo by Marco Caselli Nirmal)
Other news
CALL FOR APPLICATIONS FOR THE "MAURIZIO AND CLOTILDE PONTECORVO" RESEARCH GRANT
Foundation of the National Museum of Italian Judaism and the Shoah ("MEIS") announces a call for applications for a two-year research grant on the topic of "Women in the history, culture and education of Italian Jews". Pubblication date: 20/03/2020 Applications and research projects must be received at the Fondazione MEIS offices no later than 1:00 […]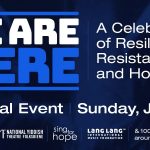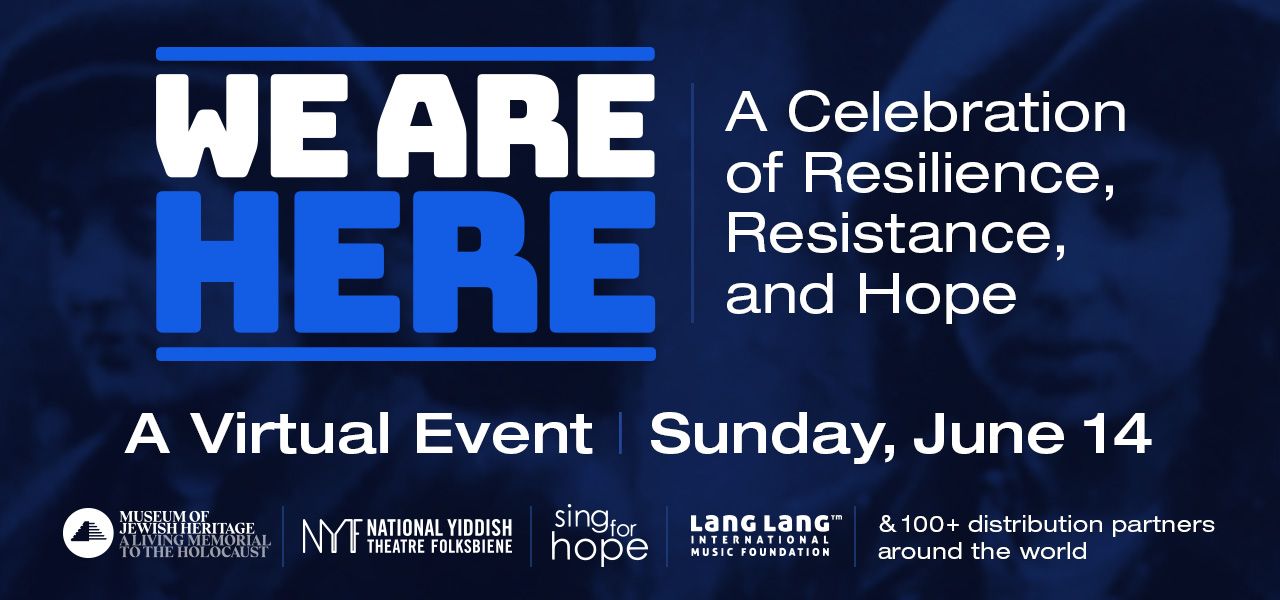 We Are Here
Join the National Museum of Italian Judaism and the Shoah – MEIS and 135 other museums and cultural institutions around the world for "We Are Here: A Celebration of Resilience, Resistance, and Hope" on Sunday, June 14 at 8:00 PM. Featuring award-winning media personalities Whoopi Goldberg, Dr. Ruth Westheimer, Adrien Brody, Mayim Bialik, Jackie Hoffman, and Tiffany Haddish, world-renowned singers […]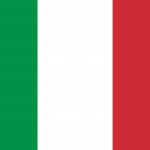 Jewish Italian Partisans, Young Resistance Fighters
They were youths, some studying at university, others still at their school desks. They were interested in love letters, writing short stories, going out with friends. In 1938, with the enactment of the racial laws, they were alienated from society, expelled from the universities and schools, and excluded from public life. These young people had […]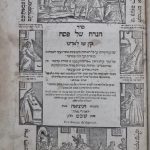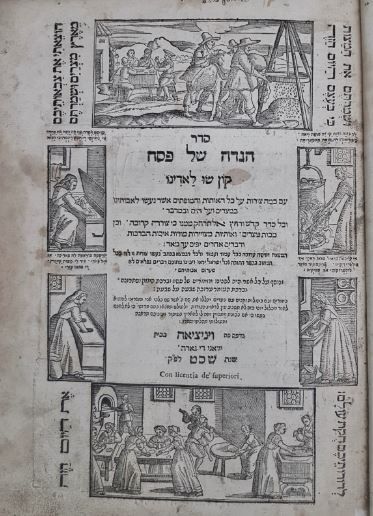 Passover 5780 the long road to Freedom
The night between the 14th and 15th of the month of Nissan (this year coinciding with the 8th of April, after sunset) marks the start of Pesach, one of the most important and meaningful festivals of Judaism. Pesach recalls the Jewish people's deliverance from slavery in Egypt, their exodus and dramatic crossing of the Red Sea — to freedom […]