Exhibitions & Events

Ongoing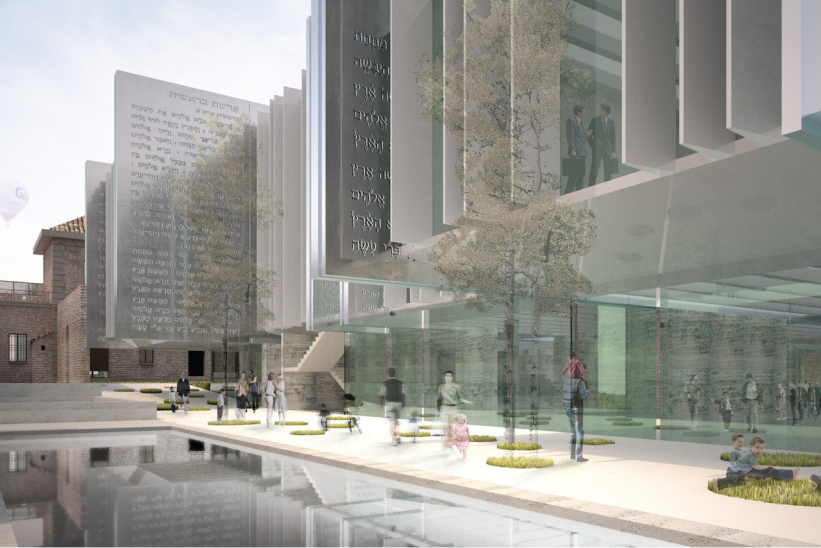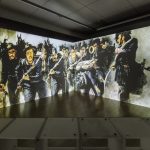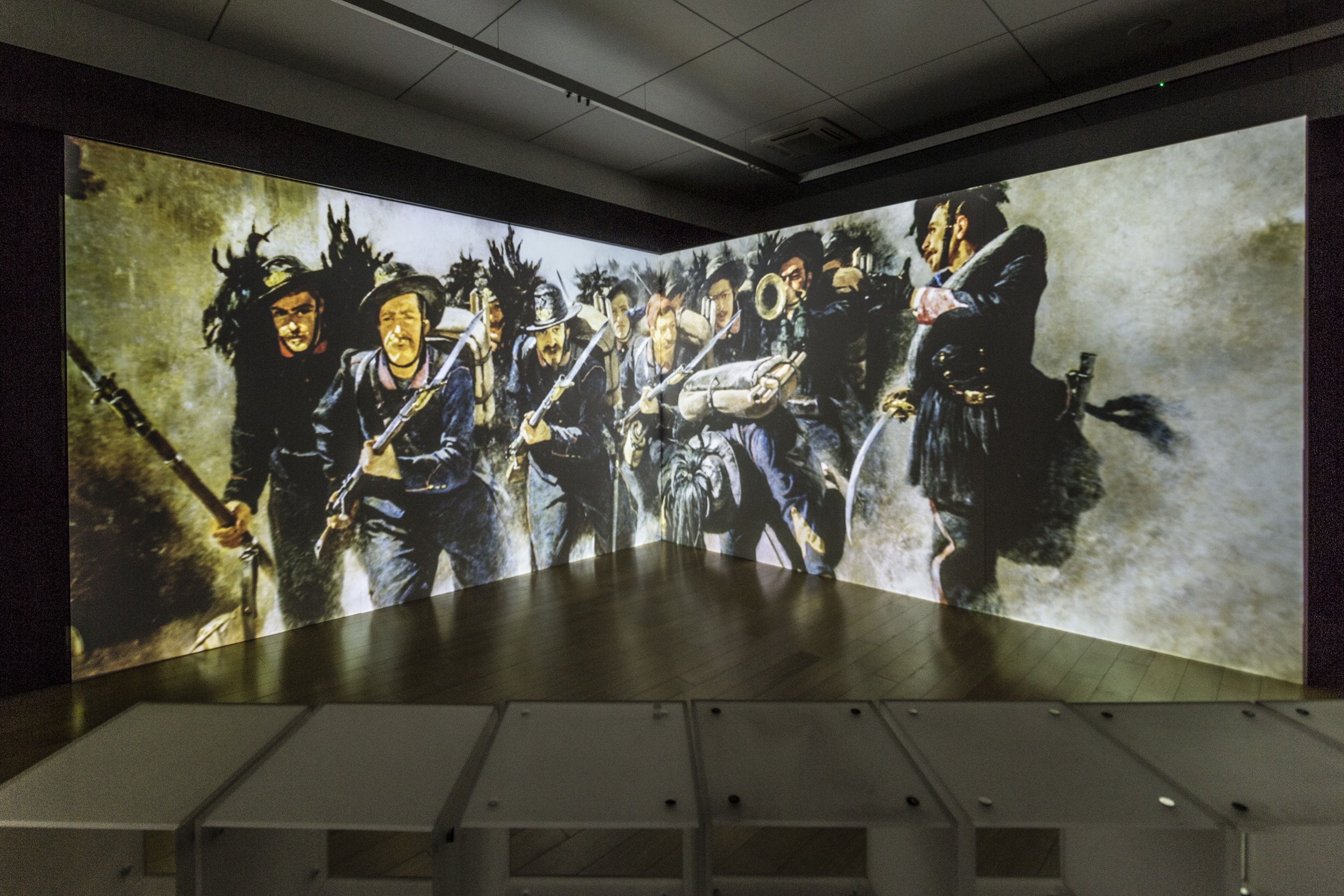 THROUGH THE EYES OF THE ITALIAN JEWS
MULTIMEDIA EXHIBITION
Two thousand and two hundred years of Jewish history and culture in twenty-four minutes. This is the multimedia show Through the Eyes of the Italian Jews, realized by Giovanni Carrada (author and curator) and Manuela Fugenzi (iconographic research). A complex, rigorous project, the result of months of research and fine-tuning, this show provides a popular investigation […]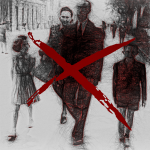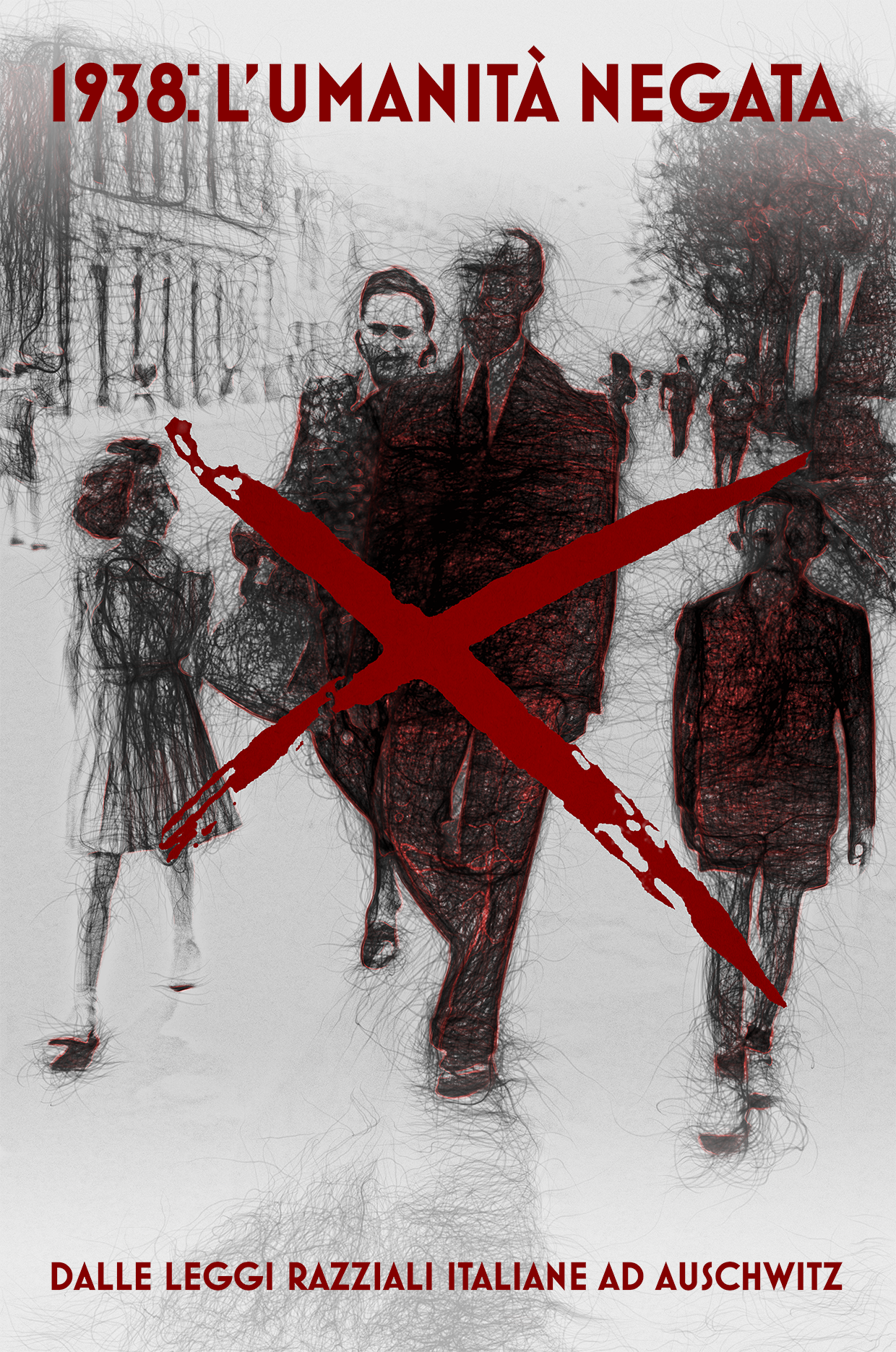 1938. Humanity denied
Permanent Exhibition
On January 17 2020, the National Museum of Italian Judaism and the Shoah-MEIS opened a permanent multimedia path entitled "1938: humanity denied", curated by Paco Lanciano and Giovanni Grasso. This initiative was promoted by the Presidency of the Italian Republic with the contribution of the Italian Ministry of Education, University and Research-Miur and the support of Intesa Sanpaolo. Strongly supported by the President of Italy Sergio Mattarella, the exhibition was unveiled in 2018 at the Quirinale — on the occasion of the eightieth anniversary of the promulgation of the racial laws — and is the first part of the MEIS exhibition dedicated to the Shoah. Through the use of multimedia installations that gathers vintage images, films and documents, "1938: humanity denied" creates an immersive experience that brings the visitor into contact with the drama of the racial laws, social ostracisim, Nazi-Fascist persecution and extermination. At MEIS, the path conceived of by the two curators is expanded with a site-specific installation by the internationally renowned Israeli artist Dani Karavan, created to remember the Italian experience of the Shoah. Already the author of several international works — Sinti and Roma memorial in Berlin, Way of Human Rights in Nuremberg, Homage to Walter Benjamin in Portbou and Way of Peace in the Negev —Karavan was the protagonist of the MEIS exhibition entitled "The Garden that doesn't exist".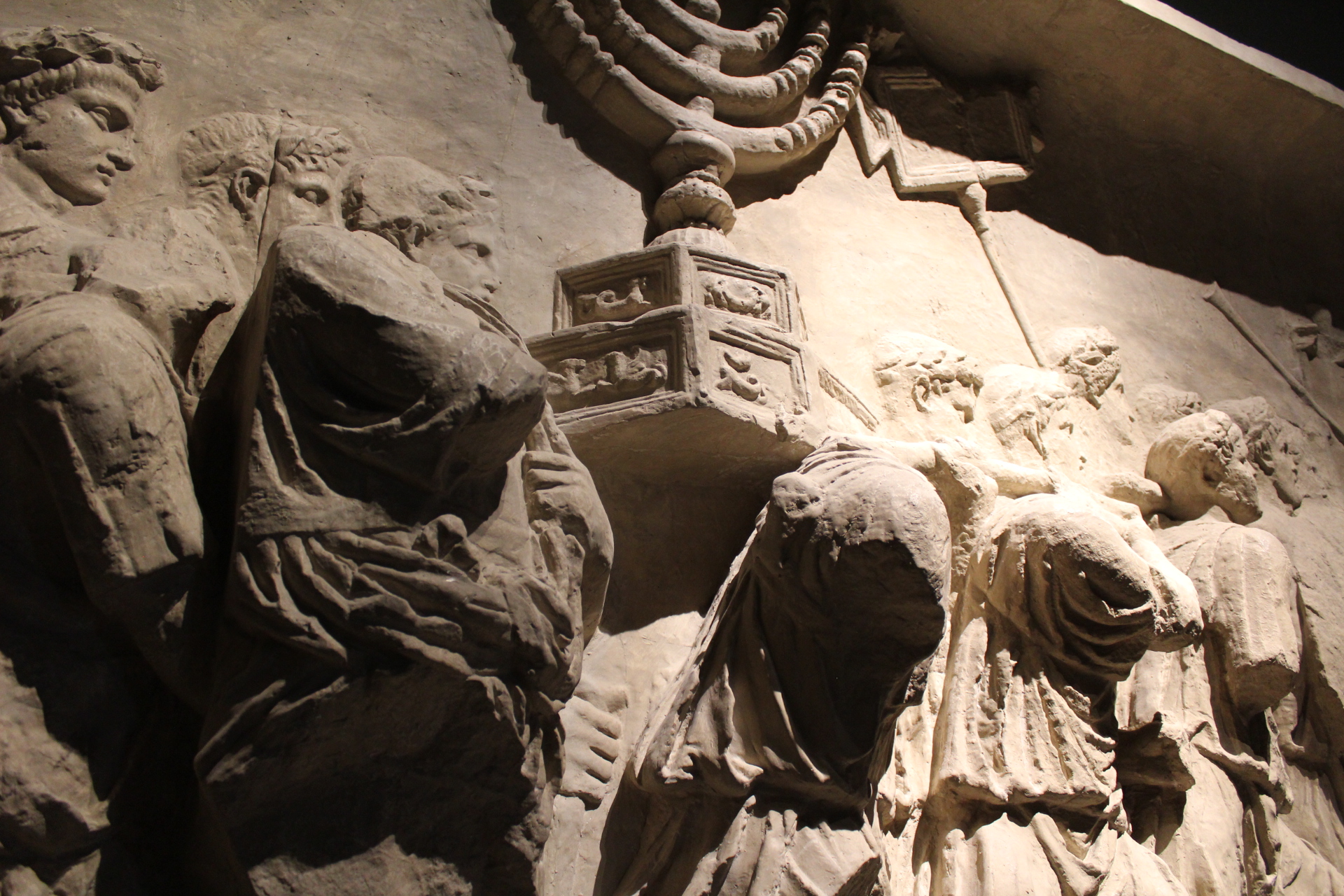 Jews, an Italian story
Permanent Exibition
With "Ebrei, una storia italiana" (Jews, an Italian story), the MEIS recounts the experience of Italian Judaism, describing how it formed and developed along the Peninsula — from ancient Roman times to the Renaissance — and how it engineered its own identity, unique even when compared to other places in the Diaspora.