Female Voices from the Jewish Renaissance – Tuesday, July 25, 2019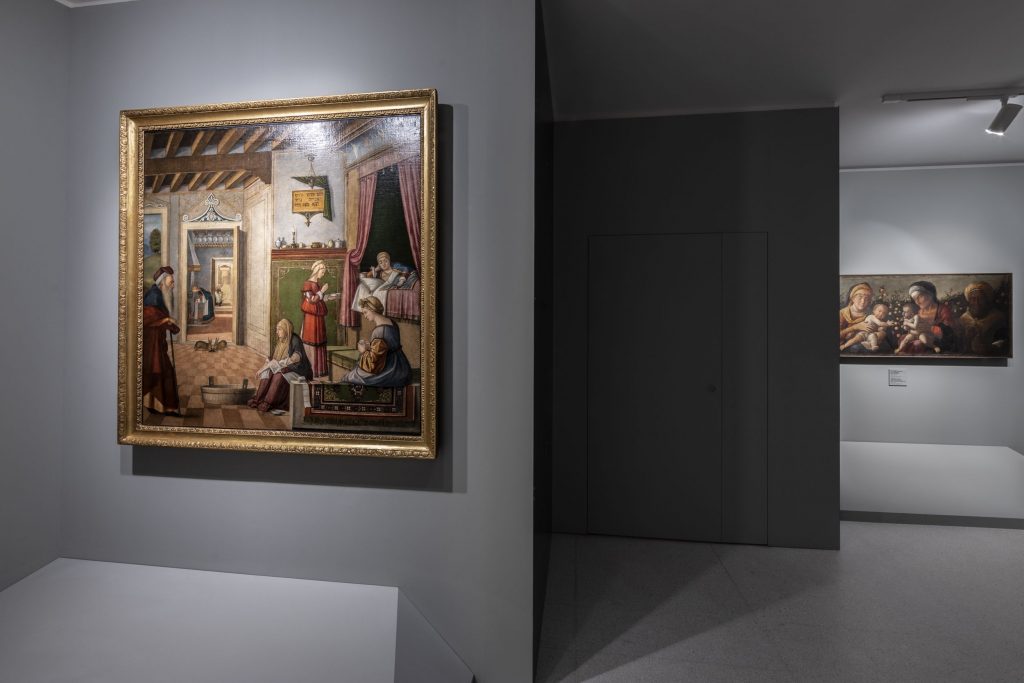 MEIS BOOKSHOP (5.00 pm, free entrance)
Four women, all of Sephardic heritage, will be united for the first time.
The sole purpose of this ingathering is to give a new life and a new voice to Jewish women of the Renaissance.
Our guests will bring to the MEIS old traditions, new ideas, philosophy, science and music.
Nicole, Daniela and Michela are three descendants of the glorious Abravanel dynasty. The Abravanel was one of the most important and powerful Jewish family during the Renaissance. They travelled around the world and were highly respected. They knew glory and honors, but also suffered misfortune and humiliations.
The director of MEIS, Simonetta Della Seta, will introduce the Parisian scholar Nicole Abravanel (simultaneous translation by Giulio Stabellini), who will speak about the arrival of the Sephardic culture in the city of Ferrara due to the expulsion of the Jews from the Spanish territories. The cabalist and writer Daniela Abravanel, who comes from Mexico, will share the story of her famous ancestor, Benvenida Abravanel. Benvenida was the teacher and friend of the Duchess of Tuscany, Eleonora – Cosimo I de Medici's wife. The neurolinguistic expert, Michela Ebreo, a descendant of Leone Ebreo (born Yehudah Abravanel, whose famous work "Dialogues of Love" is exhibited at the MEIS), will reveal the scientific legacy of the Renaissancefemale Sephardic world.
The afternoon will conclude with a concert (starting at 7.00 pm) by the singer and actress Evelina Meghnagi, devoted to Sephardic music and to the amazing Dona Gracia Nasi, one of the most fascinating woman of Renaissance. It will be a journey through time and space.
SPECIAL OPENING AND GUIDED TOUR
Thanks to the event "Female Voices from the Jewish Renaissance" on Tuesday, July 25,2019, the MEIS will be open until 10:00 PM. There will be a guided tour focused on the history of Jewish women during the Renaissance: a history about challenges, emancipation and ingenuity.
The guided tour will begin at 9:00 PM (meeting at the ticket office at 8:45 PM). The cost of the guided tour is an additional 5.00 euros per person, free for children up to 6 years old (ticket price excluded).
Photo credit: Marco Caselli Nirmal
Other news
CALL FOR APPLICATIONS FOR THE "MAURIZIO AND CLOTILDE PONTECORVO" RESEARCH GRANT
Foundation of the National Museum of Italian Judaism and the Shoah ("MEIS") announces a call for applications for a two-year research grant on the topic of "Women in the history, culture and education of Italian Jews". Pubblication date: 20/03/2020 Applications and research projects must be received at the Fondazione MEIS offices no later than 1:00 […]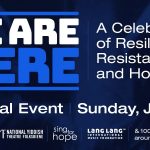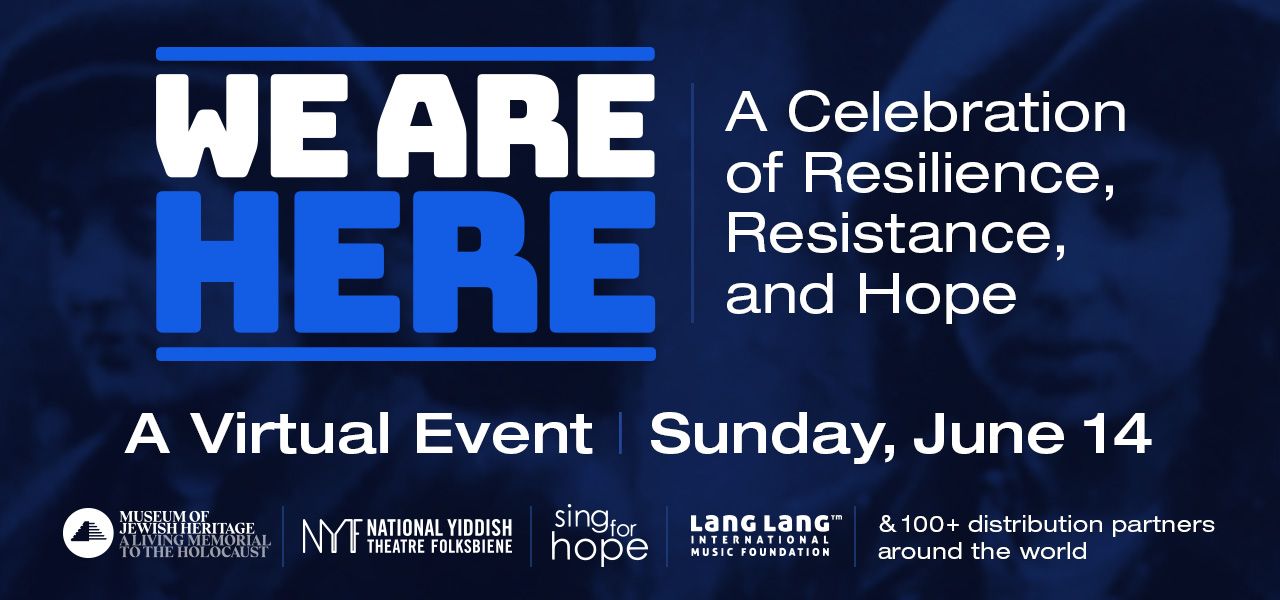 We Are Here
Join the National Museum of Italian Judaism and the Shoah – MEIS and 135 other museums and cultural institutions around the world for "We Are Here: A Celebration of Resilience, Resistance, and Hope" on Sunday, June 14 at 8:00 PM. Featuring award-winning media personalities Whoopi Goldberg, Dr. Ruth Westheimer, Adrien Brody, Mayim Bialik, Jackie Hoffman, and Tiffany Haddish, world-renowned singers […]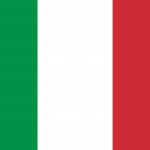 Jewish Italian Partisans, Young Resistance Fighters
They were youths, some studying at university, others still at their school desks. They were interested in love letters, writing short stories, going out with friends. In 1938, with the enactment of the racial laws, they were alienated from society, expelled from the universities and schools, and excluded from public life. These young people had […]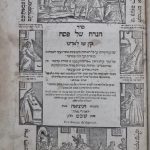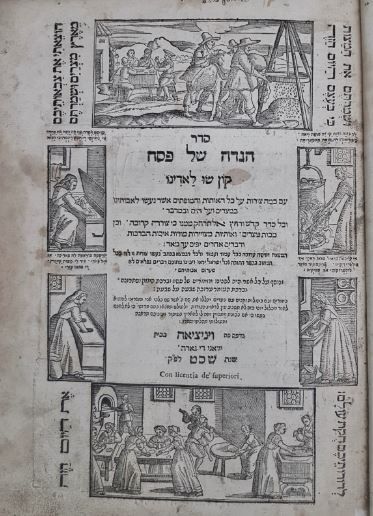 Passover 5780 the long road to Freedom
The night between the 14th and 15th of the month of Nissan (this year coinciding with the 8th of April, after sunset) marks the start of Pesach, one of the most important and meaningful festivals of Judaism. Pesach recalls the Jewish people's deliverance from slavery in Egypt, their exodus and dramatic crossing of the Red Sea — to freedom […]