27th July, "Being Sinti and Roma: the cultural commitment. Let's talk about it at MEIS

MEIS organises a meeting to raise awareness of the important cultural contributions that Sinti and Roma, as well as other minorities historically discriminated and persecuted, make to the Italian society.
The event is held on Friday, July 27, at 11:00, within the bookshop of the Museum (Via Piangipane 81, Ferrara). Free entrance.
Program:
Opening addresses
Michele Campanaro, Prefect of Ferrara
Chiara Sapigni, Councillor for Health, Personal Care Services and Family Policies of the Municipality of Ferrara
Dario Disegni, President of MEIS
Simonetta Della Seta, Director of MEIS, coordinates
Speech by Davide Casadio, President of the Sinti Italy National Association and of the Roma and Sinti Italy Federation
Guido Vitale, Director of Pagine Ebraiche, presents Mondes tsiganes. La fabrique des images. Une histoire photographique, 1860-1980, the major exhibition on the nomad communities currently underway in Paris
Magda Iazzetta, teacher at the Comprehensive Institute "Dante Alighieri", reads two excerpts from Ceija Stojka's Perhaps I dream of living? A Roma girl in Bergen-Belsen (Giuntina, Firenze, 2007) and from the speech she gave during the audience granted in 2012 by Pope Benedict XVI to 3,000 European Sinti and Roma
The director Ruggero Gabbai tells the story of his film Cici daci dom, we Gypsies of Italy (1998)
The violinist Lucilla Rose Mariotti plays the gypsy ballad for solo violin Dža more by the Czech composer Sylvie Bodorová
Other news
CALL FOR APPLICATIONS FOR THE "MAURIZIO AND CLOTILDE PONTECORVO" RESEARCH GRANT
Foundation of the National Museum of Italian Judaism and the Shoah ("MEIS") announces a call for applications for a two-year research grant on the topic of "Women in the history, culture and education of Italian Jews". Pubblication date: 20/03/2020 Applications and research projects must be received at the Fondazione MEIS offices no later than 1:00 […]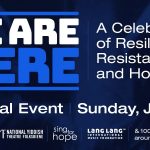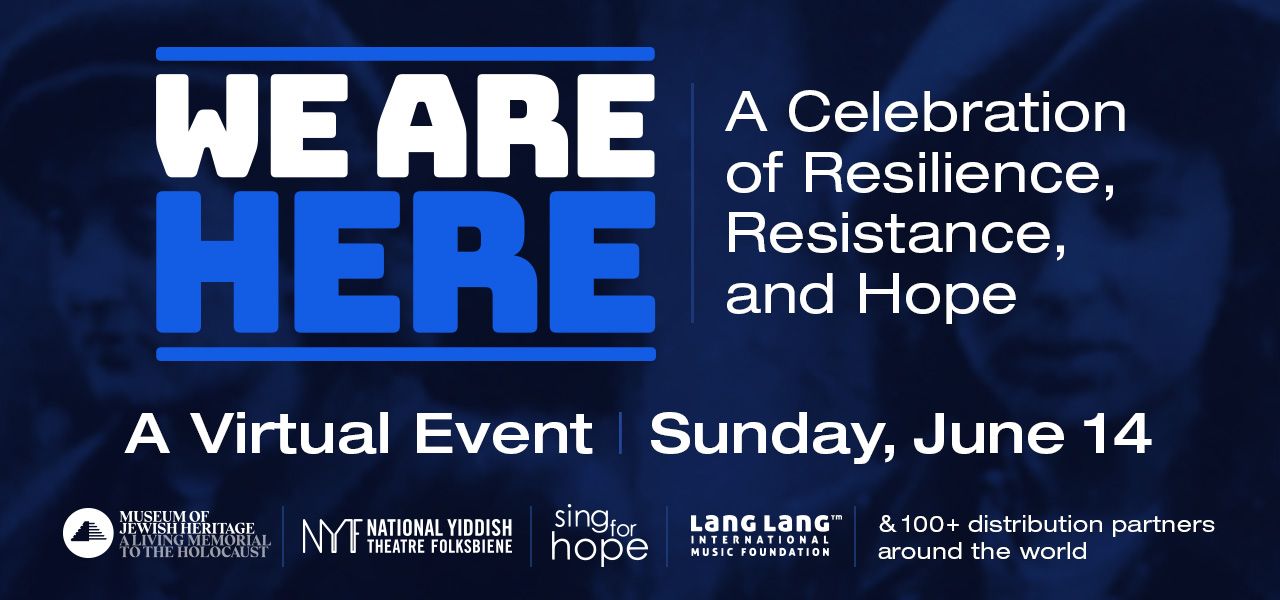 We Are Here
Join the National Museum of Italian Judaism and the Shoah – MEIS and 135 other museums and cultural institutions around the world for "We Are Here: A Celebration of Resilience, Resistance, and Hope" on Sunday, June 14 at 8:00 PM. Featuring award-winning media personalities Whoopi Goldberg, Dr. Ruth Westheimer, Adrien Brody, Mayim Bialik, Jackie Hoffman, and Tiffany Haddish, world-renowned singers […]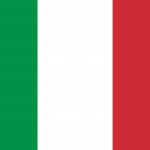 Jewish Italian Partisans, Young Resistance Fighters
They were youths, some studying at university, others still at their school desks. They were interested in love letters, writing short stories, going out with friends. In 1938, with the enactment of the racial laws, they were alienated from society, expelled from the universities and schools, and excluded from public life. These young people had […]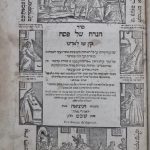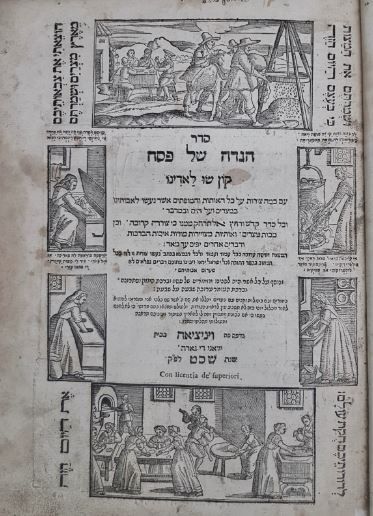 Passover 5780 the long road to Freedom
The night between the 14th and 15th of the month of Nissan (this year coinciding with the 8th of April, after sunset) marks the start of Pesach, one of the most important and meaningful festivals of Judaism. Pesach recalls the Jewish people's deliverance from slavery in Egypt, their exodus and dramatic crossing of the Red Sea — to freedom […]