Chag Succot Sameach, happy Feast of Huts!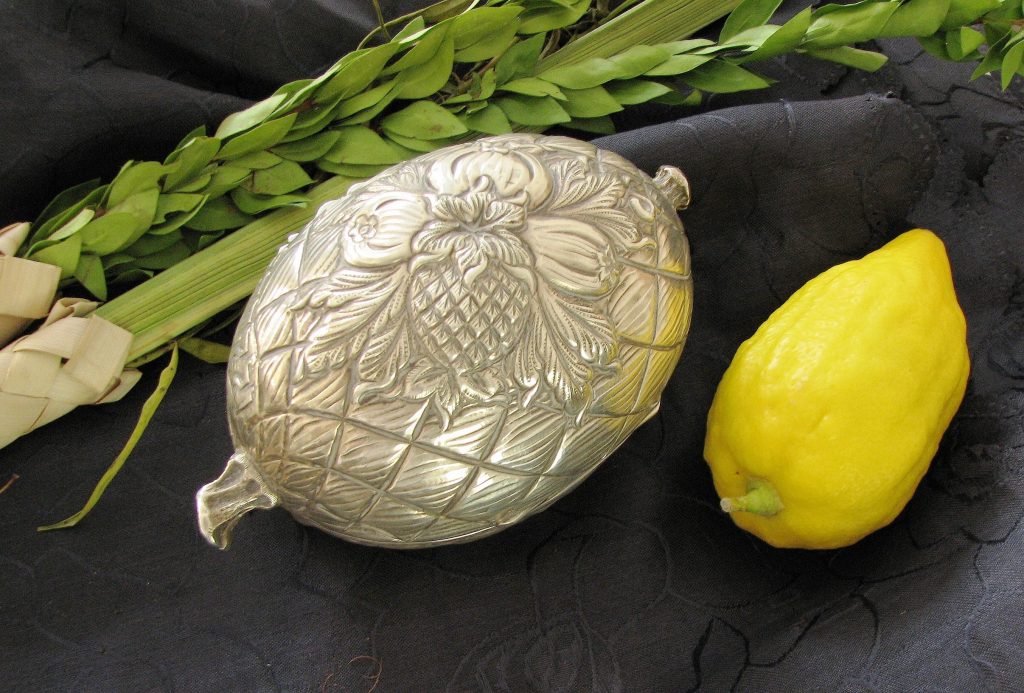 "And in the succoth (huts) you will reside for seven days" (Leviticus, 23:42).
Succot, Feast of Tabernacles or Huts, marks a week of pure joy in the Jewish calendar. It begins on the 15th of the month of Tishri, 5 days after Yom Kippur, the Day of Atonement, and belongs to the Cycle of Solemn Festivals with which the Hebrew year begins. Chag HaSuccot, which began this year on the evening of Sunday 23rd September, together with Pesach (Easter) and Shavuot (Pentecost) is one of the three holidays of pilgrimage.
Succot is also called Zman Simchatenu, or 'the Time of our Joy': the joy of not having anything else apart the warmth of friendship, the smile of hospitality, the trust in a higher protection. Joy of living in a precarious and temporary home, as is our life. A time of year in which the past is welcomed (according to tradition, every day you are visited in the hut by a different character in Jewish history: Abraham, Isaac, Jacob, Joseph, Moses, David and Solomon) and are celebrated with confidence the future.
A festival in which different plant species are tossed – palm, myrtle, willow and cedar – to symbolize unity, lightheartedness and bond with nature and the Earth.
The party in which, since biblical times and as told in the Torah, all the nations of the world are protagonists.
MEIS wishes you Chag Succot Sameach, happy Feast of Huts!
Other news
CALL FOR APPLICATIONS FOR THE "MAURIZIO AND CLOTILDE PONTECORVO" RESEARCH GRANT
Foundation of the National Museum of Italian Judaism and the Shoah ("MEIS") announces a call for applications for a two-year research grant on the topic of "Women in the history, culture and education of Italian Jews". Pubblication date: 20/03/2020 Applications and research projects must be received at the Fondazione MEIS offices no later than 1:00 […]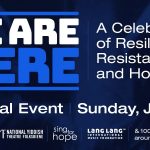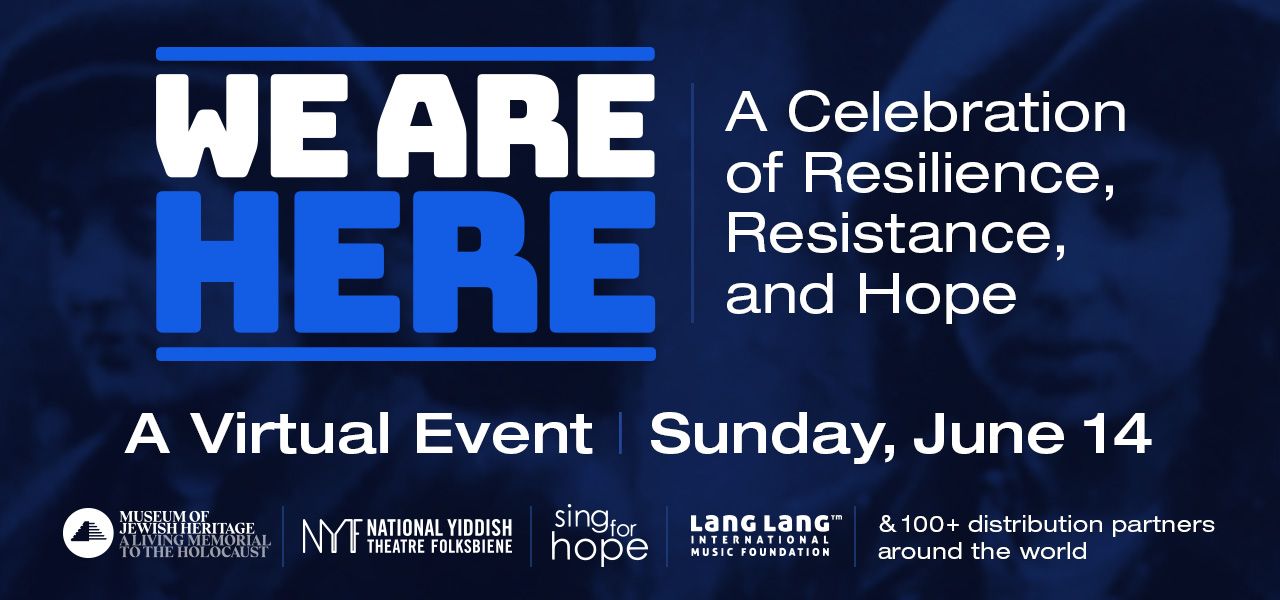 We Are Here
Join the National Museum of Italian Judaism and the Shoah – MEIS and 135 other museums and cultural institutions around the world for "We Are Here: A Celebration of Resilience, Resistance, and Hope" on Sunday, June 14 at 8:00 PM. Featuring award-winning media personalities Whoopi Goldberg, Dr. Ruth Westheimer, Adrien Brody, Mayim Bialik, Jackie Hoffman, and Tiffany Haddish, world-renowned singers […]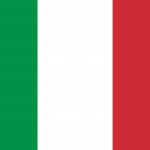 Jewish Italian Partisans, Young Resistance Fighters
They were youths, some studying at university, others still at their school desks. They were interested in love letters, writing short stories, going out with friends. In 1938, with the enactment of the racial laws, they were alienated from society, expelled from the universities and schools, and excluded from public life. These young people had […]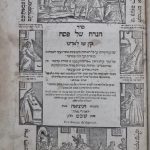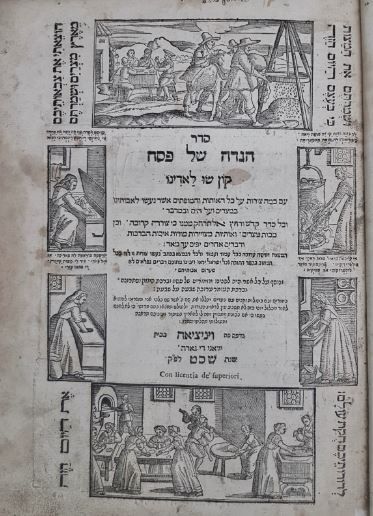 Passover 5780 the long road to Freedom
The night between the 14th and 15th of the month of Nissan (this year coinciding with the 8th of April, after sunset) marks the start of Pesach, one of the most important and meaningful festivals of Judaism. Pesach recalls the Jewish people's deliverance from slavery in Egypt, their exodus and dramatic crossing of the Red Sea — to freedom […]