15th October, "The new frontiers of Jewish-Christian dialogue" at MEIS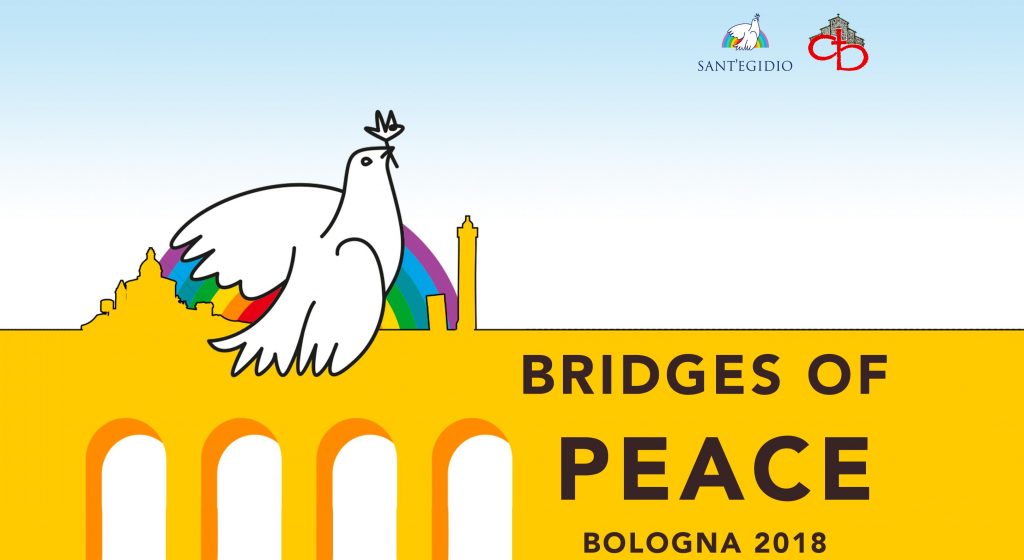 Monday, October 15, at 17.30, the National Museum of Italian Judaism and the Shoah – MEIS welcomes the thirty-second edition of "Spirit of Assisi", born in 1986 thanks to the Community of Sant'Egidio.
As part of the "Ponti di Pace" international event, the meeting "The new frontiers of Jewish-Christian dialogue" is held at MEISHOP (Via Piangipane 81, in Ferrara).
After a greeting speech by Simonetta Della Seta, MEIS Director, and by rav Luciano Meir Caro, Chief Rabbi of the Jewish Community of Ferrara, rabbi Avichai Apel (Germany) and rav Daniel Sperber (Bar Ilan University, Israel), the Lutheran Bishop Jürgen Johannesdotter (Germany), the Catholic Bishop Michel Santier (France) and Oded Wiener, former General Director of the Great Rabbinate of Israel. Chairperson will be Piero Stefani, President of the SAE – Ecumenical Activities Secretariat.
Free entry. For further information, please click here.
Other news
CALL FOR APPLICATIONS FOR THE "MAURIZIO AND CLOTILDE PONTECORVO" RESEARCH GRANT
Foundation of the National Museum of Italian Judaism and the Shoah ("MEIS") announces a call for applications for a two-year research grant on the topic of "Women in the history, culture and education of Italian Jews". Pubblication date: 20/03/2020 Applications and research projects must be received at the Fondazione MEIS offices no later than 1:00 […]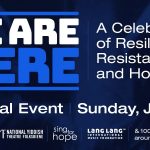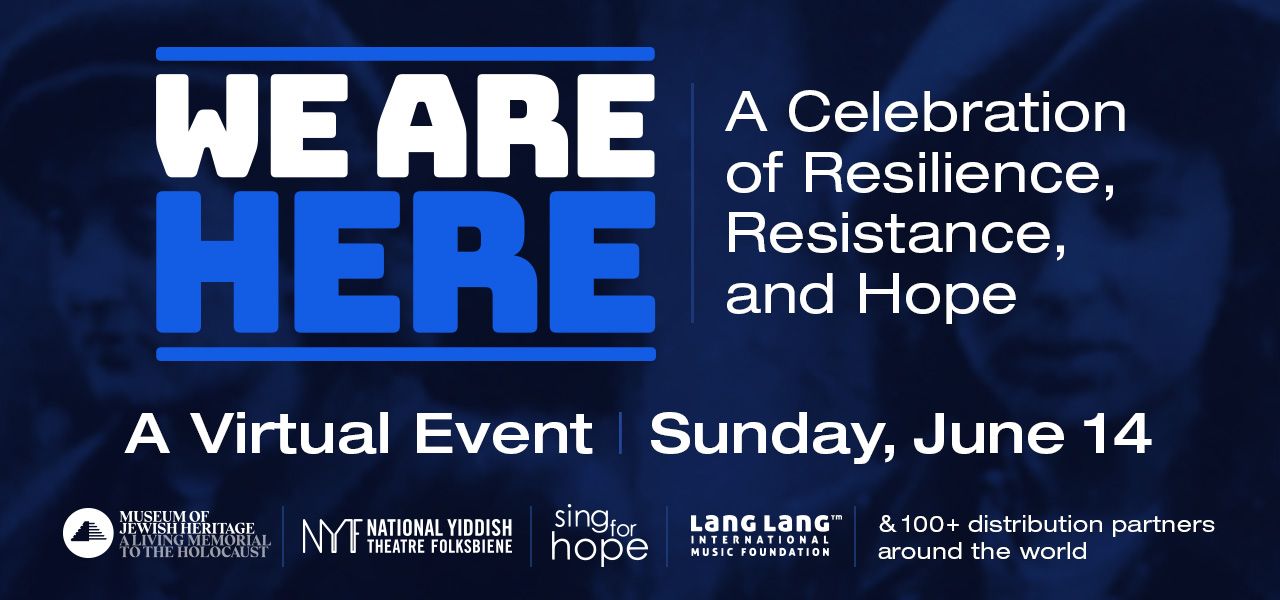 We Are Here
Join the National Museum of Italian Judaism and the Shoah – MEIS and 135 other museums and cultural institutions around the world for "We Are Here: A Celebration of Resilience, Resistance, and Hope" on Sunday, June 14 at 8:00 PM. Featuring award-winning media personalities Whoopi Goldberg, Dr. Ruth Westheimer, Adrien Brody, Mayim Bialik, Jackie Hoffman, and Tiffany Haddish, world-renowned singers […]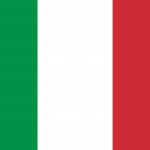 Jewish Italian Partisans, Young Resistance Fighters
They were youths, some studying at university, others still at their school desks. They were interested in love letters, writing short stories, going out with friends. In 1938, with the enactment of the racial laws, they were alienated from society, expelled from the universities and schools, and excluded from public life. These young people had […]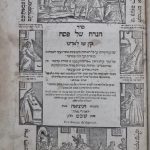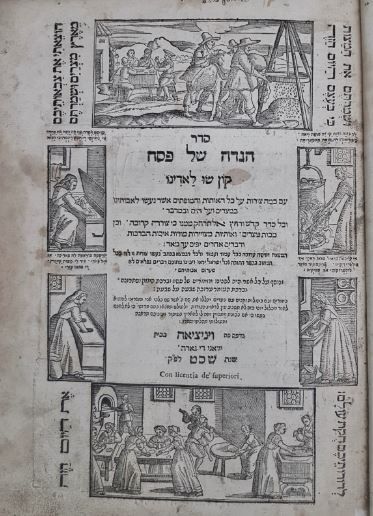 Passover 5780 the long road to Freedom
The night between the 14th and 15th of the month of Nissan (this year coinciding with the 8th of April, after sunset) marks the start of Pesach, one of the most important and meaningful festivals of Judaism. Pesach recalls the Jewish people's deliverance from slavery in Egypt, their exodus and dramatic crossing of the Red Sea — to freedom […]